Keep Left With Centerline
Looking For A St. Croix Rental Car?
The largest selection of late-model rental cars on St. Croix from three convenient locations.
ST. CROIX AIRPORT TERMINAL
Our St. Croix Rental Car Fleet
We offer a large fleet of vehicles to suit any need. Explore St. Croix island-style in a 2- or 4-door Jeep. Save cost with an economy or compact car. Get around in comfort and style in a sedan or compact SUV.  Have plenty of room for the whole family in an SUV or minivan. Transport a large group in a passenger van. Put a pick-up truck or cargo van to work for you. The one thing all Centerline rental cars have in common is they're clean, reliable and well-maintained (ok, three things!). Check out our fleet to choose the best option for your St. Croix rental car needs.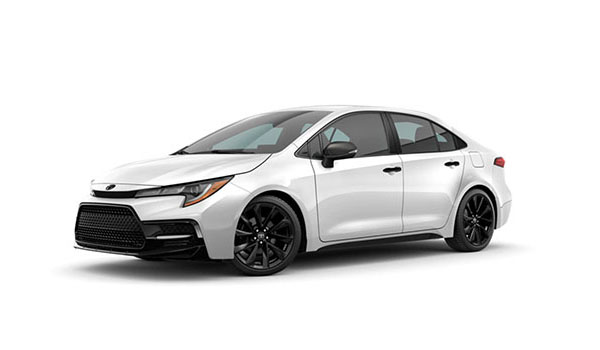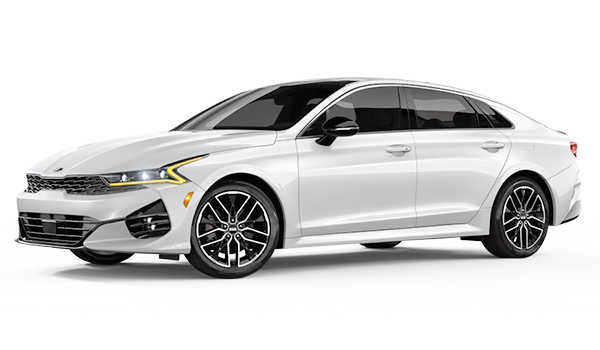 Vehicle Type: Premium SUV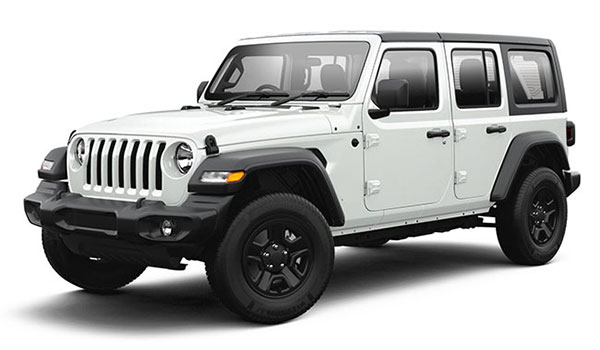 Are you looking for a great deal on a well-maintained, low-mileage vehicle? We're always updating our rental car fleet, so we often have cars, Jeeps, SUVs, trucks, and vans for sale. View our list or stop by our Airport Rental Car Return location to see what's available!
7 Days A Week
Stop into inquire about buying a car seven days a week from 9am to 5pm
LOCATION
Vehicles for sale are at our Airport Rental Car Return location.
We don't want to toot our own horn, so we'll let our customers do that for us!
My first visit to St. Croix was made easier and more pleasant because of the friendly customer service and meticulously maintained vehicle from Centerline Rentals. We had a two door Jeep that was so clean I could have thought it was brand new. I highly recommend Centerline Car Rentals!
I have rented through other car rental companies on the island previously....never again! From beginning to end, everything from check-out to check-in was top notch. You have my business from now on!!
Could not have been happier with Centerline Car Rentals - great communication beforehand, easy access at airport on arrival, great Jeep for the week, easy early AM drop off and shuttle to airport. Definitely recommend.
I wish Centerline was available at all airports. The rental process was a breeze as well as return. Everyone I encountered with your business was so pleasant and welcoming. Thank you!
Super clean and wellIt's very comforting to know that when I reserve a car with Centerline, I'll have a car when I arrive. I also prefer supporting local businesses rather than spending my money on large, corporate businesses. Having been a resident of STX for 28 years, it's very important to me to continue to do what I can to contribute to the island economy and well being. VI STRONG! 🇻🇮
St. Croix, U.S. Virgin Islands is America's Paradise
From Point Udall, the eastern-most point of the United States, to the spectacular beaches of the West End, St. Croix is 28 miles long – and from north shore to south shore, the island is 7 miles at its widest point. A rental car will give you the flexibility to beach hop, discover nature, find adventure, and experience our local cuisine and excellent restaurants.
Centerline is partnering with the Virgin Islands Office of Highway Safety to encourage drivers to keep left, eliminate distractions, and drive sober.
Whatever your rental car needs are, we deliver to most St. Croix hotels and resorts. Ask your hotel reception for assistance or contact our La Reine – Mid-Island location.
If you are arriving to St. Croix on a cruise ship and are looking for an excursion that gives you the flexibility to explore the island on your own, rent a car for the day from Centerline.
Moving? Car in the shop? Staying at a villa or airbnb? We can pick you up! Contact our Mid-Island – La Reine office to reserve a rental car and arrange for pick-up.
Airport Shuttle
Though our rental car return office is very close to the Airport, we offer a complimentary shuttle from our door to the Airport Terminal for your convenience.