The Largest, Most Modern Fleet
We offer the largest fleet of late-model rental cars on St. Croix. Centerline Car Rentals offers clean and reliable vehicles to suit any need.
Book Online, by Phone, or In Person
Request Pick-up or We Deliver to Most Hotels
Enjoy Unlimited Driving Miles
Three Convenient Locations on St. Croix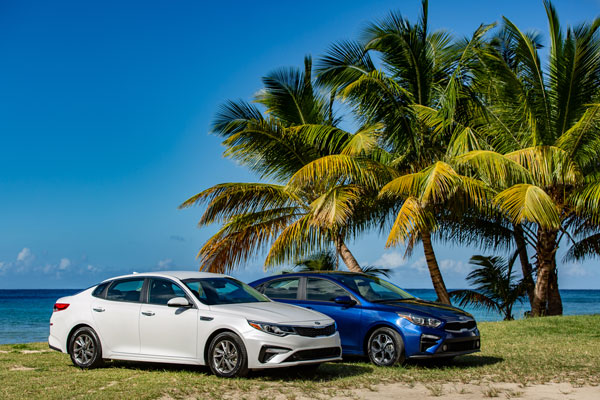 CARS
We offer a variety of rental cars, including sub-compact, compact and mid-size sedans. These vehicle options are budget-conscious, fuel-efficient and comfortable for visitors, business travelers or locals.
Options: Quinto, Rio, Forte, Focus, Optima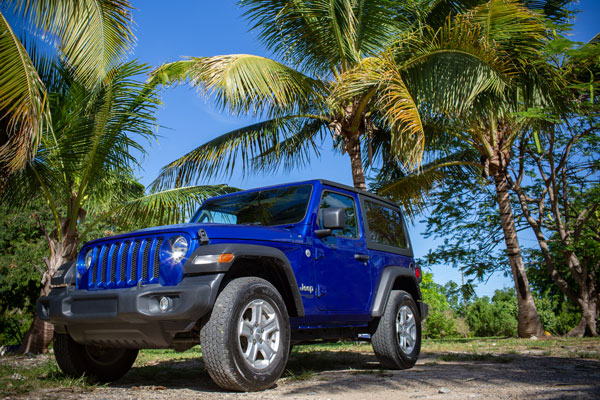 JEEPS
A Jeep Wrangler is the quintessential island vehicle. They're dependable and fun to drive! Choose between a 2-door hard top or Jeep Unlimited for your St. Croix adventure.
Options: 2-door Hard Top, 2-door Soft Top, 4-door Unlimited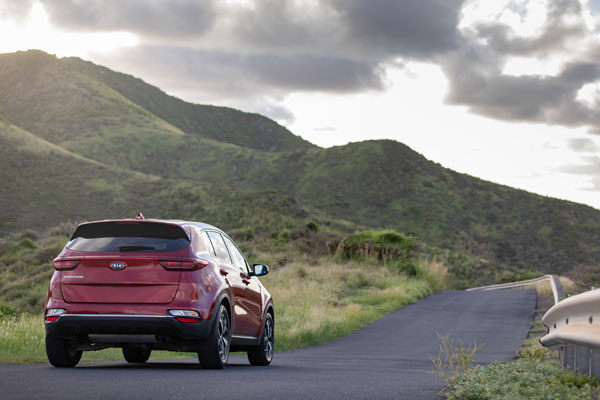 SUVs
An SUV offers as much in seating and luggage capacity as it does in comfort and power. Our SUV options are ideal for families, business travelers, or anyone looking for a little extra space.
Options: Seltos, Sportage, Escape, Sorento, Explorer, Pathfinder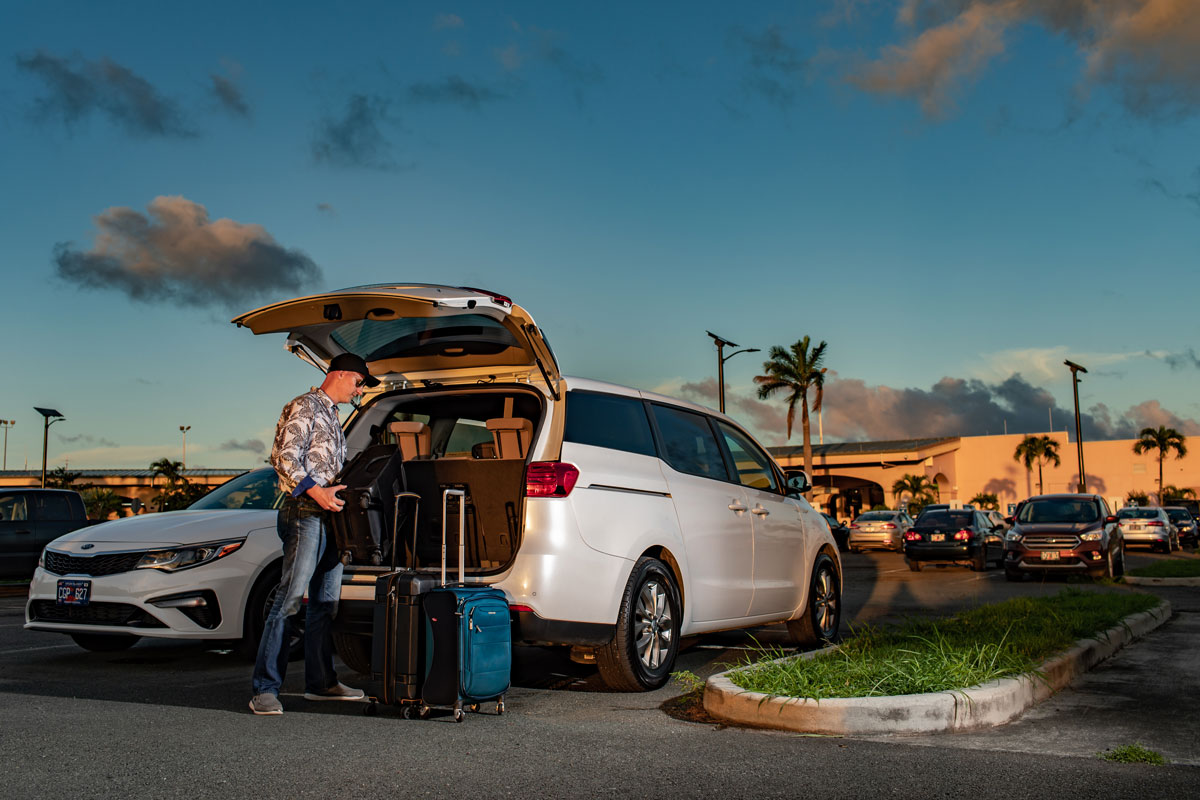 VANS
Choose from an assortment of vans for a variety of uses. A minivan is a good choice for a group of up to seven people, or we have 12-15 passenger vans for larger groups. Cargo vans are ideal for moving large items.
Options: Minivan, Passenger Van, Cargo Van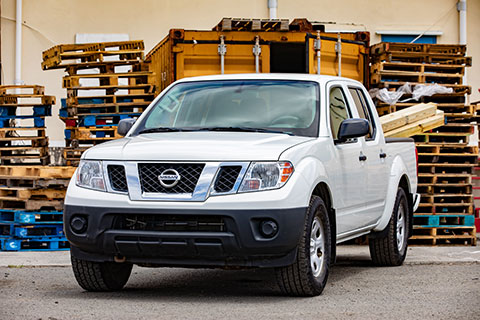 TRUCKS
For contractors, builders, construction crews, technicians, and locals needing the space and durability only provided by a truck. We offer a selection of different cab and bed sizes so you can choose the truck that best suits your project.
Options: 4x2, 4x4, Single Cab, Extended Cab, Crew Cab, Flat Bed